Latest News
Do you have news or information that would be of interest to our readers?
Email us at [email protected].
Posted: Wednesday, April 7, 2021
Join the Rev. Dr. Nancy Jay Crumbine for a Zoom "Conversation for the Curious: What the Heck is Unitarian Universalism?" on Tuesday, April 20, from 7 to 8pm.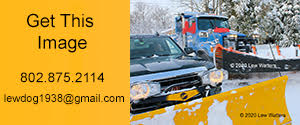 I have a selection of limited edition prints of the Chester Village Green, the Stone Village and historic village vignettes framed and unframed.
Helps Vermonters put three balanced meals a day on the table. Most households get at least $50 each month for food. If you qualify, you could get a monthly payment that helps you buy more food.
To learn more, visit vermontfoodhelp.com or dial 2-1-1.