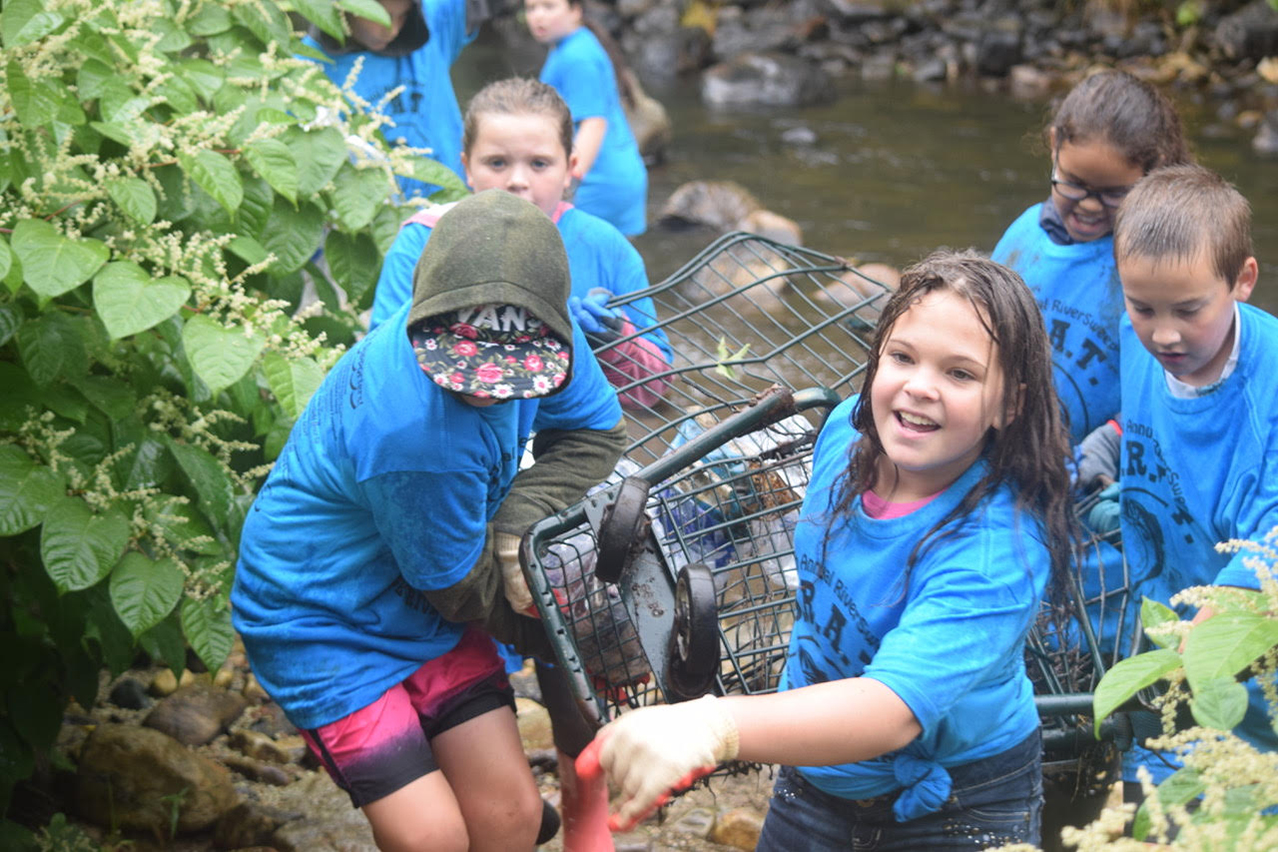 Black River Action Team Volunteers Working For Healthy Water During National Water Quality Month
posted Tuesday, July 6, 2021
August is National Water Quality Month and the Black River Action Team is right in the thick of it! All activities are prioritized to support the State of Vermont's Tactical Basin Plan, which uses BRAT's volunteer monitoring data to strategize projects and recommendations for improving and protecting water quality around the watershed.
Some of the work BRAT volunteers are doing this summer includes:
Monitoring swimming holes for bacteria levels (check out weekly results online at http://connecticutriver.us/site/content/sites-list or on site at Buttermilk Falls in Ludlow, Twenty-foot Hole in Reading, and Greven Field in Proctorsville)
Collecting samples at 42 sites around the watershed
Gathering data and samples at 6 lakes and ponds through the Lakes Lay Monitoring Program
Monitoring and surveying for aquatic and shoreline invasive plants
Gathering information for an ongoing atlas of dragonflies of the Black River watershed
Gearing up for the 22nd Annual RiverSweep cleanup (Sept. 11)
Get involved with BRAT as a volunteer, or show your support by making a tax-deductible donation to BRAT, 101 Perley Gordon Rd, Springfield VT 05156.
Learn more about the Tactical Basin Plan (last performed in 2018, due for review and updating in 2023) at https://tinyurl.com/2ae3cbkp and stay tuned to how you can be part of the public process that informs the TBP. Get in touch with BRAT through their website for more information about all projects at www.BlackRiverActionTeam.org, or contact BRAT director Kelly Stettner directly via email at [email protected]; voice messages may be left at (802) 738-0456.
Photo by Lisa Marks of Ludlow VT. Elementary School students cleaning up the Black River.
Do you have news or information that would be of interest to our readers?
Email us at

[email protected]

.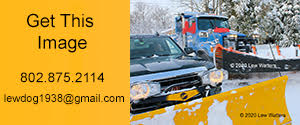 I have a selection of limited edition prints of the Chester Village Green, the Stone Village and historic village vignettes framed and unframed.
Helps Vermonters put three balanced meals a day on the table. Most households get at least $50 each month for food. If you qualify, you could get a monthly payment that helps you buy more food.
To learn more, visit vermontfoodhelp.com or dial 2-1-1.