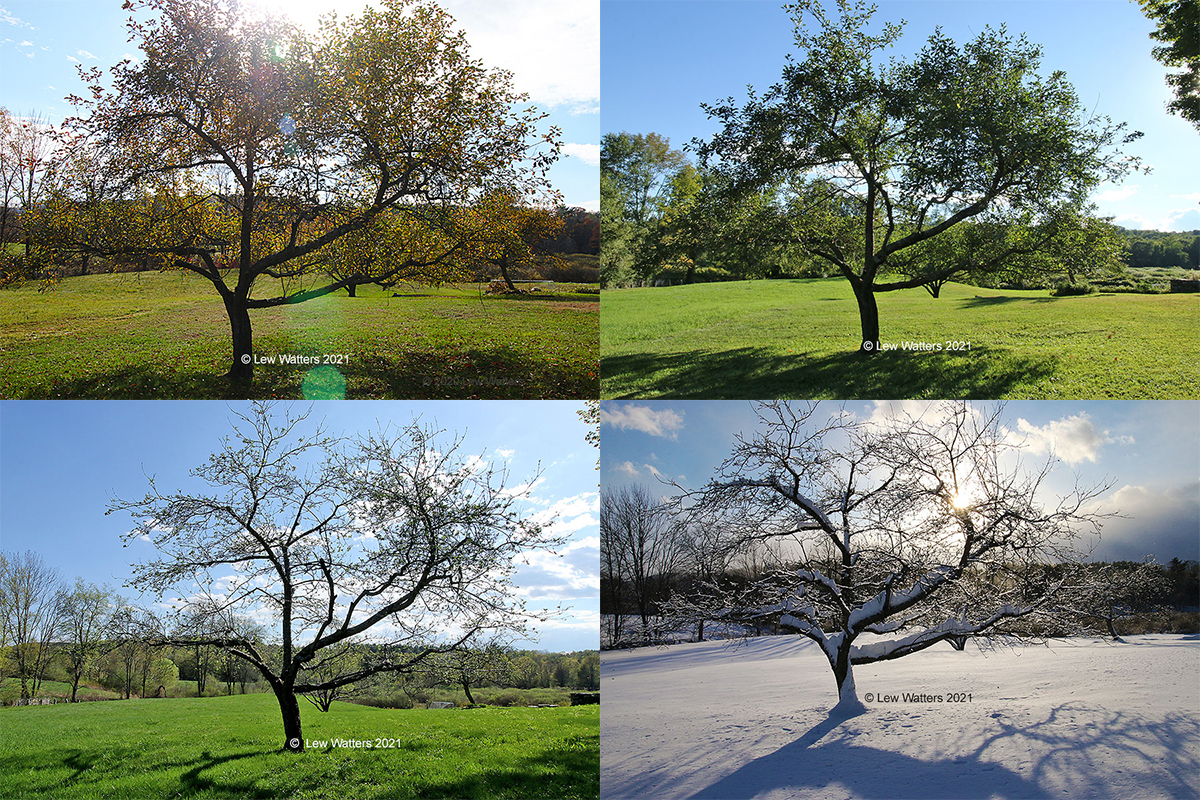 Chester Photographer Lew Watters Releases "Four Seasons of Vermont" Photo Series
posted Friday, March 12, 2021
Chester photographer Lew Watters, in his retirement years, is pleased to announce the release of four special images of the seasons of Vermont. The four photos were patiently and carefully created over the course of three years. The first was taken on Christmas Day 2017. So pleased by the composition, "I worked to capture the same exact scene in the other subtle seasons of Vermont." Spring and summer shots fell nicely into place, but fall eluded him until just this past October, complete with a bit of lens flare!
There is universal appeal in the concept of four seasons, and trees are among the most popular, as any greeting card publisher will attest. Some data supports this: His professional photo studio on Flickr gives views of all published works. The tree series #1666-7 enjoy thousands of views and was included in Flickr Best Shot of 2017.
Watters welcomes the opportunity to publish this specific set of four images through mutually agreeable licensing arrangements. Think how "Four Seasons of Vermont" can advance your brand.
For further information contact:
Lew Watters
802-875-2114
[email protected]
250 North Street
Stone Village
Chester, VT 05143.
Do you have news or information that would be of interest to our readers?
Email us at

[email protected]

.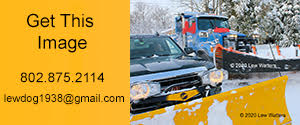 I have a selection of limited edition prints of the Chester Village Green, the Stone Village and historic village vignettes framed and unframed.
Helps Vermonters put three balanced meals a day on the table. Most households get at least $50 each month for food. If you qualify, you could get a monthly payment that helps you buy more food.
To learn more, visit vermontfoodhelp.com or dial 2-1-1.