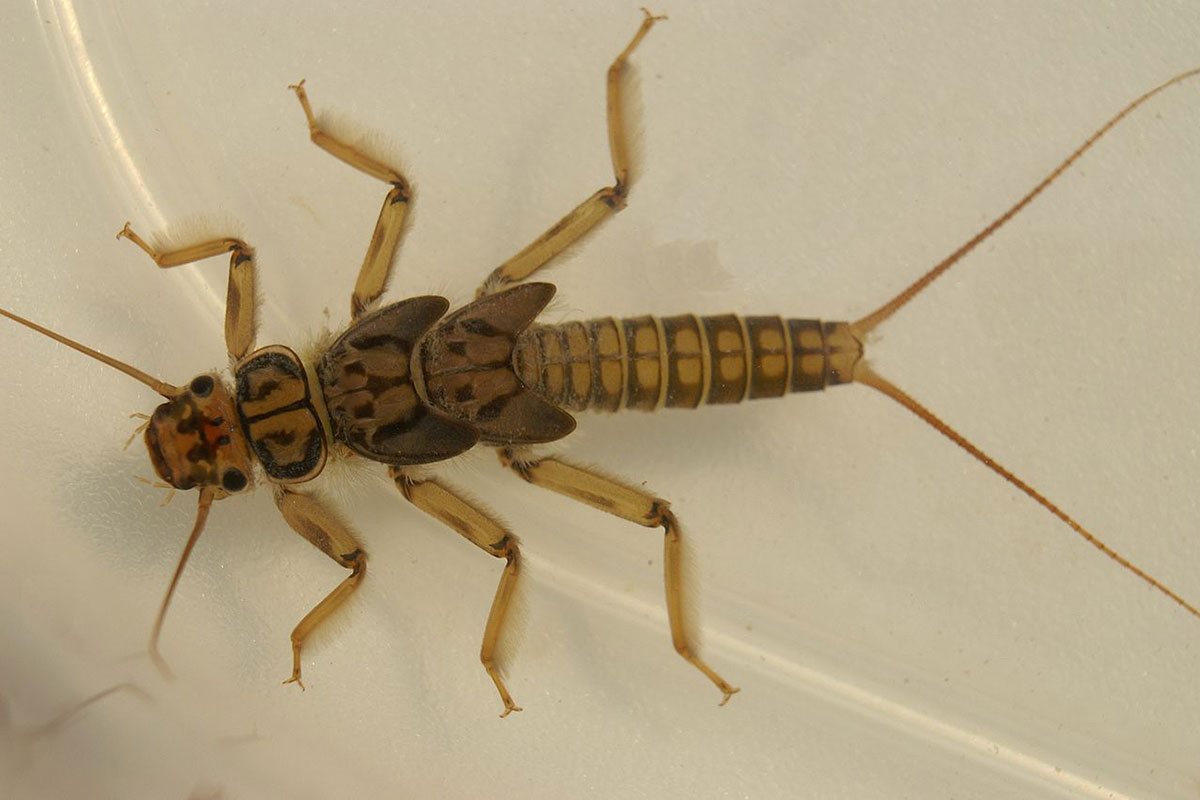 Online Webinar: What Can Aquatic Insect Larvae Tell Us?
posted Tuesday, February 9, 2021
What can aquatic insect larvae tell us?
Tune in on February 25th from 7-8:30pm to an online webinar for a peek beneath the surface as Director of the Black River Action Team Kelly Stettner shares her experiences with "benthic macroinvertebrates," the very small critters living on the bottom of our streams and rivers. Discover how they give clues about stream health and water quality, meet a few up close and ask lots of questions!
** Special bonus - Kelly is excited to host a special guest for the second part of the webinar: Kate Evans, a researcher with the University of Illinois who will share her fascinating and important work with mosquitoes. The earlier portion is geared toward middle schoolers and high schoolers, but students of all ages are very welcome. Kate's discussion may appeal more to older HS students as she entertains questions about career paths.
Many thanks to the Springfield Town Library for facilitating this event, and to the "Skype with a Scientist" program for helping Kelly and Kate connect.
Registration is FREE, just hit the link and sign up!
You can also sign up through the Springfield Town Library's calendar at www.springfieldtownlibrary.org/calendar.
For more information or questions, contact BRAT Director Kelly Stettner at [email protected] Learn more about BRAT at mewe.com/join/blackriveractionteam.
Photo: Stonefly larva, one of many critters that live on the bottom of streams and rivers.
Do you have news or information that would be of interest to our readers?
Email us at

[email protected]

.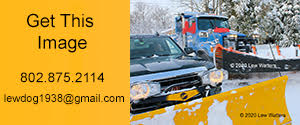 I have a selection of limited edition prints of the Chester Village Green, the Stone Village and historic village vignettes framed and unframed.
Helps Vermonters put three balanced meals a day on the table. Most households get at least $50 each month for food. If you qualify, you could get a monthly payment that helps you buy more food.
To learn more, visit vermontfoodhelp.com or dial 2-1-1.