#OkemoValleyStrongerTogether Okemo Valley Chamber Expands Its COVID Response For The Region
posted Friday, May 15, 2020
Okemo Valley, VT: The Okemo Valley Regional Chamber of Commerce (OVRCC) is a resource for the business community in the towns and villages in South Central Vermont that they service. Businesses in Andover, Baltimore, Cavendish/Proctorsville, Chester/Gassetts, Grafton/Cambridgeport, Landgrove, Londonderry, Ludlow, Mount Holly/Belmont, Plymouth/Tyson, Shrewsbury/Cuttingsville, Weathersfield/Ascutney, & Weston can look to the chamber for help so that #OkemoValleyStrongerTogether is a reality.
Good news for many of our members and other businesses in the region is that on Monday, May 18, Vermont retail stores will be able to reopen at 25% capacity under the condition that they abide by the state's coronavirus operation guidelines. For those who are not yet fully operational, the chamber compiled a list of members offering online shopping opportunities during this COVID-19 Pandemic. The public is invited to help support these businesses by shopping online as well as purchasing gift cards or gift certificates from them. Visit the Chamber's website and click on the post with the shopping bags or follow this link:
https://yourplaceinvermont.com/onlineshopping
As our economy is starting to reopen, the chamber recently partnered with Awesome Graphics to create special Okemo Valley safety & educational signage for their employees and customers. (See samples below.) They are offering a discount to fellow chamber members. Contact them at 802-773-6143 to order yours.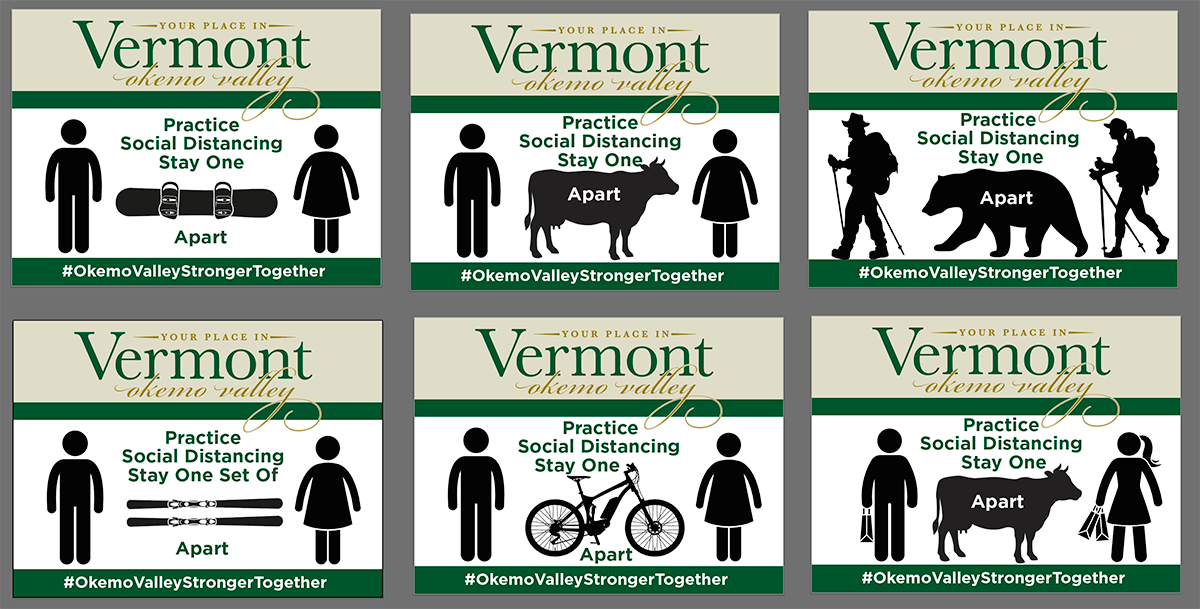 The Okemo Valley Chamber is taking additional steps to help support the region during these challenging times. OVRCC is now offering open access to its member eNews for all businesses within Okemo Valley for this Summer. The member eNews is a critical source for COVID updates, future events, and other information in the region. Although there is no obligation, new chamber members who are interested in joining OVRCC now will not be invoiced for their membership dues until August. All chamber members in good standing at that time will be included in the next issue of Okemo Valley Magazine. Businesses wishing to join the chamber can do so right online here:
https://www.yourplaceinvermont.com/join-the-chamber/online-application/
Other ways the chamber has been supporting their members and the regional business community, is with the creation and maintenance of an updated COVID-19 Resources button on their website. Here is this link to many valuable business resources:
https://yourplaceinvermont.com/covid-resources/
The chamber also continues to update a list of members and others offering food take-out, grocery providers and farm stores here:
https://yourplaceinvermont.com/support-okemo-valley-members-offering-food-pick-up-delivery/
In addition, there is a community resources information page on the chamber's website which is also continually updated as well. For more info, go to:
https://yourplaceinvermont.com/community-resources-needs-during-covid-19/
Do you have news or information that would be of interest to our readers?
Email us at

[email protected]

.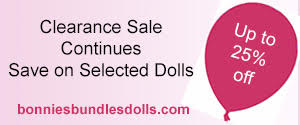 I have a selection of limited edition prints of the Chester Village Green, the Stone Village and historic village vignettes framed and unframed.
Helps Vermonters put three balanced meals a day on the table. Most households get at least $50 each month for food. If you qualify, you could get a monthly payment that helps you buy more food.
To learn more, visit vermontfoodhelp.com or dial 2-1-1.