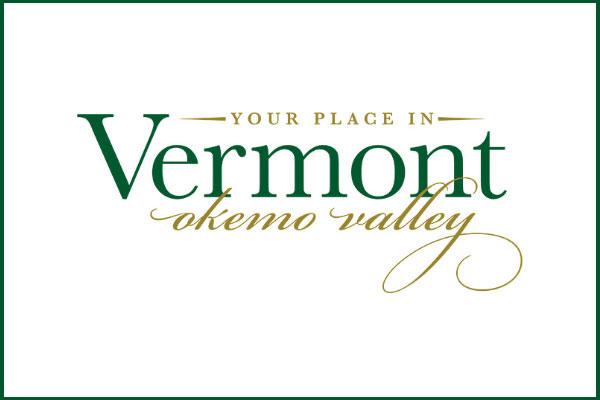 Online Shopping in Okemo Valley: Supporting Our Regional Business Community!
posted Saturday, April 18, 2020
Okemo Valley, VT: The Okemo Valley Regional Chamber of Commerce (OVRCC) has compiled a list of members offering online shopping opportunities during this COVID-19 Pandemic. The public is invited to help support these businesses by shopping online as well as purchasing gift cards or gift certificates from them. Visit the Chamber's website and click on the post with the shopping bags or follow this link:
https://yourplaceinvermont.com/onlineshopping/
There are a range of retailers participating in online shopping throughout Okemo Valley including: apparel, artwork, beauty products, beef, candy, carpeting, cheese, flooring, food, furniture, unique gifts, glassware, home furnishings, kitchenware, maple products, sporting equipment, toys & games, and custom wood products. Some chamber members have always offered an online shopping option while others are expanding their online offerings at this time.
The chamber also continues to update a list of members and others offering food take-out and grocery providers here:
https://yourplaceinvermont.com/support-okemo-valley-members-offering-food-pick-up-delivery/
In order to support their members and the regional business community, the chamber is also maintaining and updating a COVID Resources button on their website linked to business resources here:
https://yourplaceinvermont.com/covid-resources/
In addition, there is a community resources information page on the chamber's website which is also continually updated as well. For more info, go to:
https://yourplaceinvermont.com/community-resources-needs-during-covid-19/
The OVRCC is a not-for-profit, 300+ member-driven association and the voice of the business communities in South Central Vermont. OVRCC includes the communities of Andover, Baltimore, Cavendish, Chester, Grafton, Londonderry, Ludlow, Mount Holly, Plymouth, Shrewsbury, Weathersfield, & Weston. OVRCC provides advocacy, support, and unified regional marketing to promote and enhance businesses in the region as well as the four-season economy. Potential chamber members can join online here: www.yourplaceinvermont.com/join-the-chamber/online-application/.
FOR MORE INFORMATION:
Okemo Valley Regional Chamber of Commerce
www.yourplaceinvermont.com
802-228-5830
Do you have news or information that would be of interest to our readers?
Email us at

[email protected]

.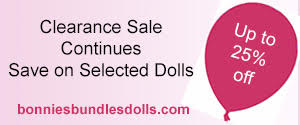 I have a selection of limited edition prints of the Chester Village Green, the Stone Village and historic village vignettes framed and unframed.
Helps Vermonters put three balanced meals a day on the table. Most households get at least $50 each month for food. If you qualify, you could get a monthly payment that helps you buy more food.
To learn more, visit vermontfoodhelp.com or dial 2-1-1.