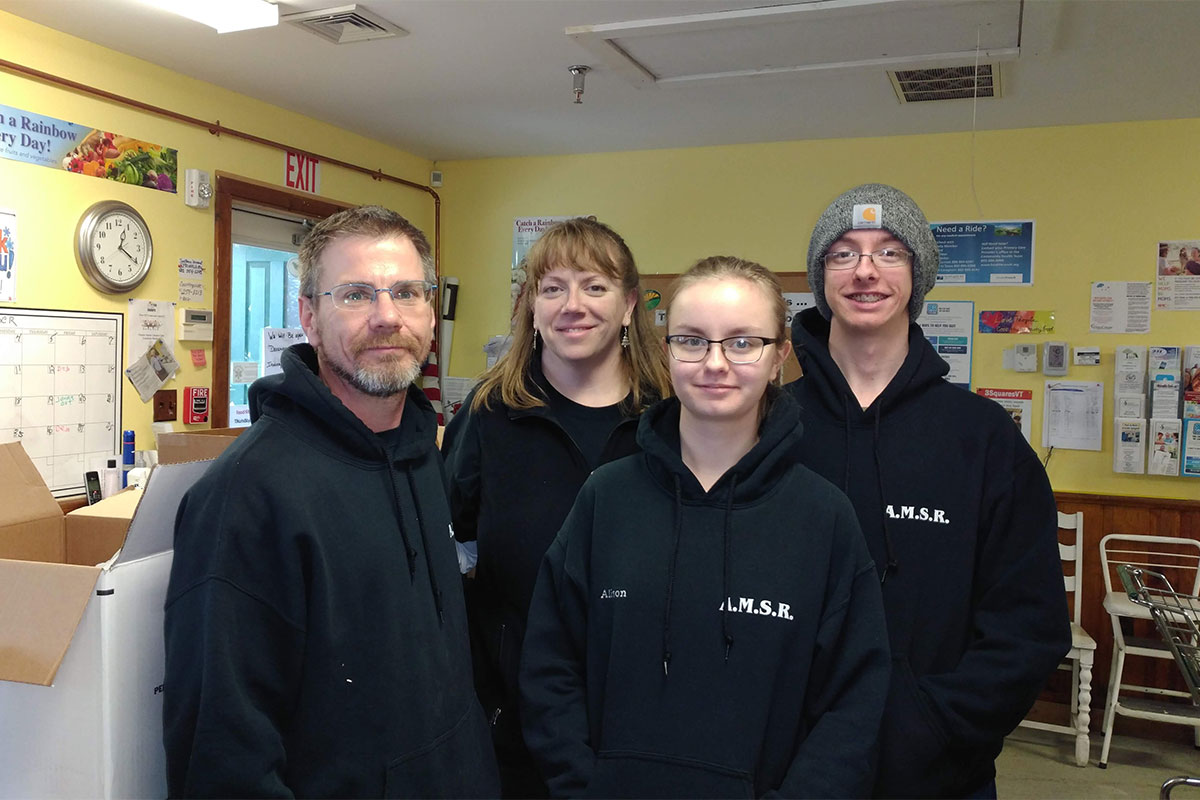 Chester-Andover Family Center Thanks The Andover Snow Riders
posted Friday, December 20, 2019
Every year, the Andover Snow Riders hold a pancake breakfast to raise funds and collect food for the Chester-Andover Family Center. This event is always well attended thanks to Nick Baker and his team of snow-rider chefs. This year's breakfast was delicious and plentiful, raising $480 and collecting 110 pounds of food.
The Chester-Andover Family Center depends on independent, fundraising community events to keep our mission alive. The Andover Snow Riders' Breakfast helps us make a difference in our community by providing resources for financial assistance, supplemental, nutritional food, affordable clothing and household goods.
The CAFC Board thanks the Andover Snow riders for their contribution to our community.
Stephanie Mahoney, CAFC Board President
Photo: The Baker Family delivers proceeds from the Andover Snow Riders Pancake Breakfast Fundraiser.
Do you have news or information that would be of interest to our readers?
Email us at

[email protected]

.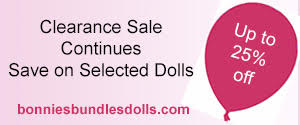 I have a selection of limited edition prints of the Chester Village Green, the Stone Village and historic village vignettes framed and unframed.
Helps Vermonters put three balanced meals a day on the table. Most households get at least $50 each month for food. If you qualify, you could get a monthly payment that helps you buy more food.
To learn more, visit vermontfoodhelp.com or dial 2-1-1.