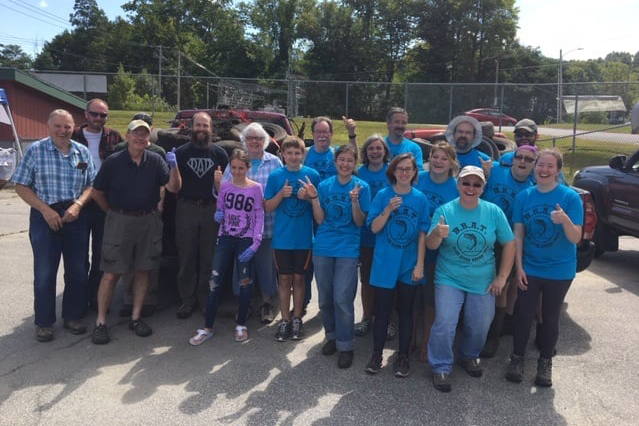 Black River Action Team Conducts 20th Annual RiverSweep
posted Monday, September 23, 2019
2019 marked the 20th annual RiverSweep, a cleanup of the Black River organized by the all-volunteer Black River Action Team. The effort spanned several days and included work by students at Riverside Middle School in Springfield, Cavendish Town Elementary School, and Ludlow Elementary School. RMS students and volunteer coordinators ventured to the river earlier in the year and fished from the river a range of items, including a bicycle and a large metal pole; Ludlow students, led by teacher Lisa Marks and several adult volunteers, scoured a long stretch of the bank from the fire station on Pond Street to the Shaw's shopping plaza, pulling out quite a bit of smaller garbage in addition to a crushed shopping cart and several pieces of twisted metal.
CTES students, led by several adult volunteers including Pang Ting, Margo Caulfield and teacher Robin Bebo-Long, tackled the swimming area at Cavendish Gorge for the 5th year in a row, and were delighted to find almost no trash! Thanks to efforts by the Town, Green Mountain Power, the Black River Action Team, and Cavendish residents, the Gorge is less accessible by vehicles and monitored more closely than in the past. These combined "eyes on the river" have led to a reduction in the volume and variety of items being left behind by visitors to the historic swimming hole. Continuing in their cleanup efforts, the group headed to the Greven Field recreation area, where they gathered trash and debris as well as making a big dent in the Japanese knotweed population; knotweed is an aggressive invasive plant that chokes out native species and destabilizes streambanks. Their hours of labor were rewarded by pizza from Goodman's American Pie of Ludlow, a long-time supporter of the BRAT's RiverSweep event.
As the fog lifted on September 7th, the official RiverSweep event began in Springfield at a new last-minute location at Riverside Middle School. Kayaks, canoes, a motorized fishing boat, and even a stand-up paddle board were launched to collect all manner of junk - four pickup truck beds were filled to capacity with a shopping cart, bedspring, a light fixture, and sixty tires from the bed of the river. Hoyt's Landing was scoured and cleaned, and more than a dozen tires were spotted and will be targeted in a future cleanup. The event wrapped up with a feast of hot dogs grilled by members of Springfield's Calvary Baptist Church and Windsor's Trinity Church; the delicious hot dogs were donated by Black River Produce and the buns by Vermont Bread Company, by way of the Springfield Food Co-op.
Trash bags and work gloves were once again provided by the CT River Conservancy, and volunteers were thanked with complimentary tee shirts printed by Clever Cow Designs.
BRAT Director Kelly Stettner thanks each and every volunteer and donor - a full list of the organization's supporters is listed on the back of the bright blue tee shirts, so take a good look when you spot one in your travels, and be sure to thank BRAT sponsors by supporting them in their business.
Learn more about how you can "be a BRAT" by sending an email to [email protected] or leaving a voice message for Kelly Stettner at (802) 738-0456.
Do you have news or information that would be of interest to our readers?
Email us at

[email protected]

.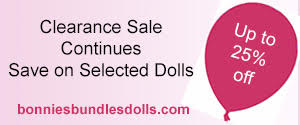 I have a selection of limited edition prints of the Chester Village Green, the Stone Village and historic village vignettes framed and unframed.
Helps Vermonters put three balanced meals a day on the table. Most households get at least $50 each month for food. If you qualify, you could get a monthly payment that helps you buy more food.
To learn more, visit vermontfoodhelp.com or dial 2-1-1.