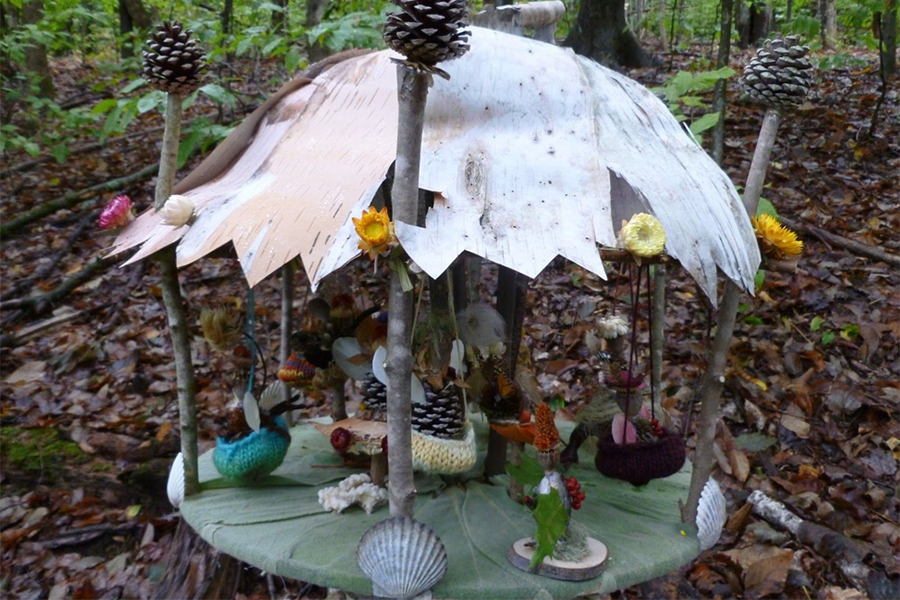 The Fairy House Festival: An Imaginative, Nature-Based Tradition In The Forests of Grafton, Vermont
posted Tuesday, September 10, 2019
Fairy schools, fairy libraries, fairy pirate ships, and fairy hot air balloons... come walk the trail at the Fairy House Festival and discover a magical village. Each year, The Nature Museum welcomes thousands of visitors from across Vermont, New England, and beyond to the Fairy House Festival, a family-friendly celebration of nature, creativity, inspiration, and community.
The 11th Annual Fairy House Festival at The Nature Museum in Grafton, VT will welcome the fairies in our forests once more for this Grafton tradition on Saturday, September 28 and Sunday, September 29 from 10 a.m. to 4 p.m. each day.
At this annual event, volunteers create a fairyland of small structures built out of natural materials, opening a portal to the incredible world around us through deep observation of nature's gifts. Guests of all ages walk the forested fairy house trail, make their own fairy houses, enjoy face painting, music, bubbles, crafts, and more, all in celebration of the incredible relationship between nature and creativity.
In the months leading up to the festival, volunteers for The Nature Museum have been pulling on their hiking boots and heading out the door, combing fields, stream banks, forests, and hilltops with a basket in hand. These volunteers have been foraging for moss, bark, pine cones, twigs, pebbles, acorns, and other natural materials. With these earthy ingredients, they will craft this year's fairy house village.
Natural materials will also be available at the festival, where the museum's gardens become a fairy house construction zone, and festival attendees young and old are able to create little homes, and leave them there overnight, for the garden fairies to nest in. As one of our participants put it, "Nothing is as exciting as picturing a place for the smallest creatures imaginable to get out of the rain and get a good night's sleep."
The Nature Museum welcomes volunteers to help with the festival, and donors to support the event, which is the Museum's biggest fundraiser of the year. All proceeds support the year-round programming of The Nature Museum, which includes free programming for kids through the summer, immersive experiences in nature for kids and adults, and resources for teachers and schools to learn about our regional environment.
Join our community for this annual tradition and find a lasting sense of wonder for the fall season. Visit our website at nature-museum.org to read all about the event and plan your day. Tickets can be purchased online or at the fairy gate the day of the event. Help us spread the word and we hope to see you along the fairy house trail this year!
Do you have news or information that would be of interest to our readers?
Email us at

[email protected]

.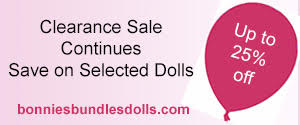 I have a selection of limited edition prints of the Chester Village Green, the Stone Village and historic village vignettes framed and unframed.
Helps Vermonters put three balanced meals a day on the table. Most households get at least $50 each month for food. If you qualify, you could get a monthly payment that helps you buy more food.
To learn more, visit vermontfoodhelp.com or dial 2-1-1.