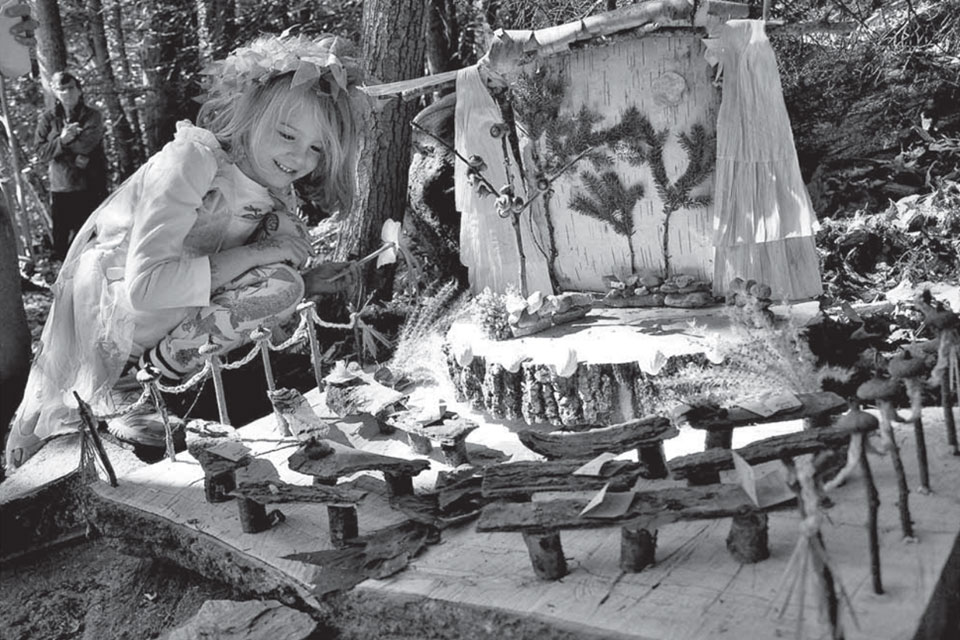 Become a Builder for the Fairy House Festival
posted Thursday, August 15, 2019
Where else do knotholes become front doors, sea shells transform into bathtubs, and twigs get woven into ladders? Where else but the annual Fairy House Festival on September 28th and 29th! Registration is now open to become a builder in this year's Fest, a celebration of local community in our nature-based tradition. Open to individuals, groups, and local businesses, building a fairy house is creative, collaborative endeavor that awakens new awarenesses and always brings a sense of excitement and good cheer.
The Fairy House Festival is The Nature Museum's annual fundraiser and draws over 1200 visitors to Grafton each September. Volunteers create a fairyland of small structures built out of natural materials, opening a portal to the incredible world around us through deep observation of nature's gifts. Guests of all ages walk the forested fairy house trail, make their own fairy houses, enjoy face painting, music, bubbles, crafts, and more: all in celebration of the incredible relationship between nature and creativity.
Fairy schools, fairy libraries, fairy pirate ships, and fairy hot air balloons... every year, we are thrilled and inspired by the inventive creations of our volunteers. By coming together to build a Fairy House, Builders are contributing to a local community event that brings people from all over New England, and the heart of this event is the creative generosity of each individual and Builder team.
Join us on September 28th and 29th as we create a world of make-believe while fostering a deeper connection to the natural world - our event volunteers and Builders make this event possible. To learn all about building a fairy house, and to register as a Builder, visit our website at nature-museum.org. All builders receive two free tickets, and your contribution of time and creativity goes directly into a successful event which supports the year-round programing of The Nature Museum.
Photo: A young visitor gets a close look at a fairy theater-in-the-woods at the Fairy House Festival in Grafton, VT.
Do you have news or information that would be of interest to our readers?
Email us at

[email protected]

.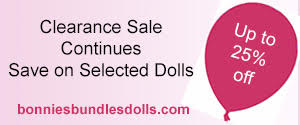 I have a selection of limited edition prints of the Chester Village Green, the Stone Village and historic village vignettes framed and unframed.
Helps Vermonters put three balanced meals a day on the table. Most households get at least $50 each month for food. If you qualify, you could get a monthly payment that helps you buy more food.
To learn more, visit vermontfoodhelp.com or dial 2-1-1.