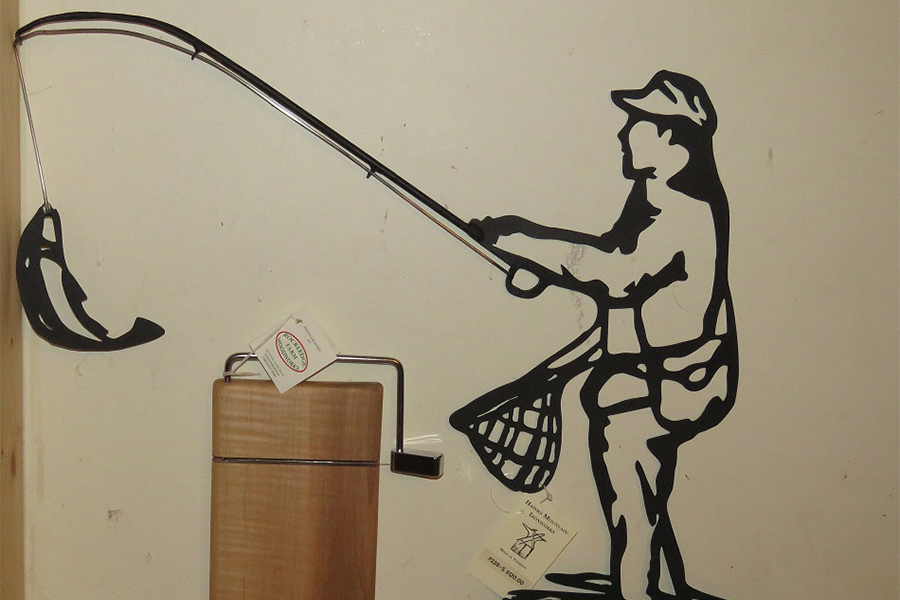 Black River Action Team 20th Annual RiverSweep & Raffle - September 7th
posted Tuesday, August 13, 2019
The Black River Action Team welcomes volunteers of all ages to lend a hand for the 20th Annual RiverSweep cleanup of the bed and banks of the Black River. Meet at the HQ table by the footbridge in the Springfield Shopping Plaza (2 Chester Road), sign in and pick a spot to clean. Grab trash bags and work gloves, fill your water bottle head out to see what you can find. Bring your junk back to HQ by 11 AM to help us sort and tally the "treasures," clean up and play a little "Junk Jam" while enjoying lunch. Don't forget to grab some chips donated by Deep River Snacks and your free BRAT tee shirt, as your 'thank you' for your time and effort.
New for 2020: help support the many BRAT programs and projects such as RiverSweep by purchasing a raffle ticket ($1 each or six for $5) and enter to win one of several prizes (drawing held at noon).
* Beautiful wall art by Springfield Fence Co/Hawks Mtn Ironworks
* Hand-made maple cutting boards by Rockledge Farm Woodworks of Ascutney
* One-year subscription to Northern Woodlands Magazine
* Car wash kit by Advance Auto Parts, featuring organic cleaning products from VT Soap Company
* One-year family membership to Brattleboro Museum and Arts Center
* and more!
Bags and gloves provided by CT River Conservancy; a full list of 2019 supporters is on the back of the bright turquoise tee shirts, imprinted by Clever Cow Designs.
For more information on RiverSweep and other projects, contact BRAT Director Kelly Stettner at (802) 738-0456 or [email protected]
(Photo by Kelly Stettner - A sneak peek at some of the great items being raffled off to benefit the Black River Action Team.)
Do you have news or information that would be of interest to our readers?
Email us at

[email protected]

.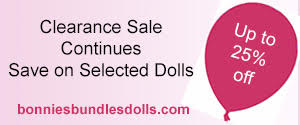 I have a selection of limited edition prints of the Chester Village Green, the Stone Village and historic village vignettes framed and unframed.
Helps Vermonters put three balanced meals a day on the table. Most households get at least $50 each month for food. If you qualify, you could get a monthly payment that helps you buy more food.
To learn more, visit vermontfoodhelp.com or dial 2-1-1.