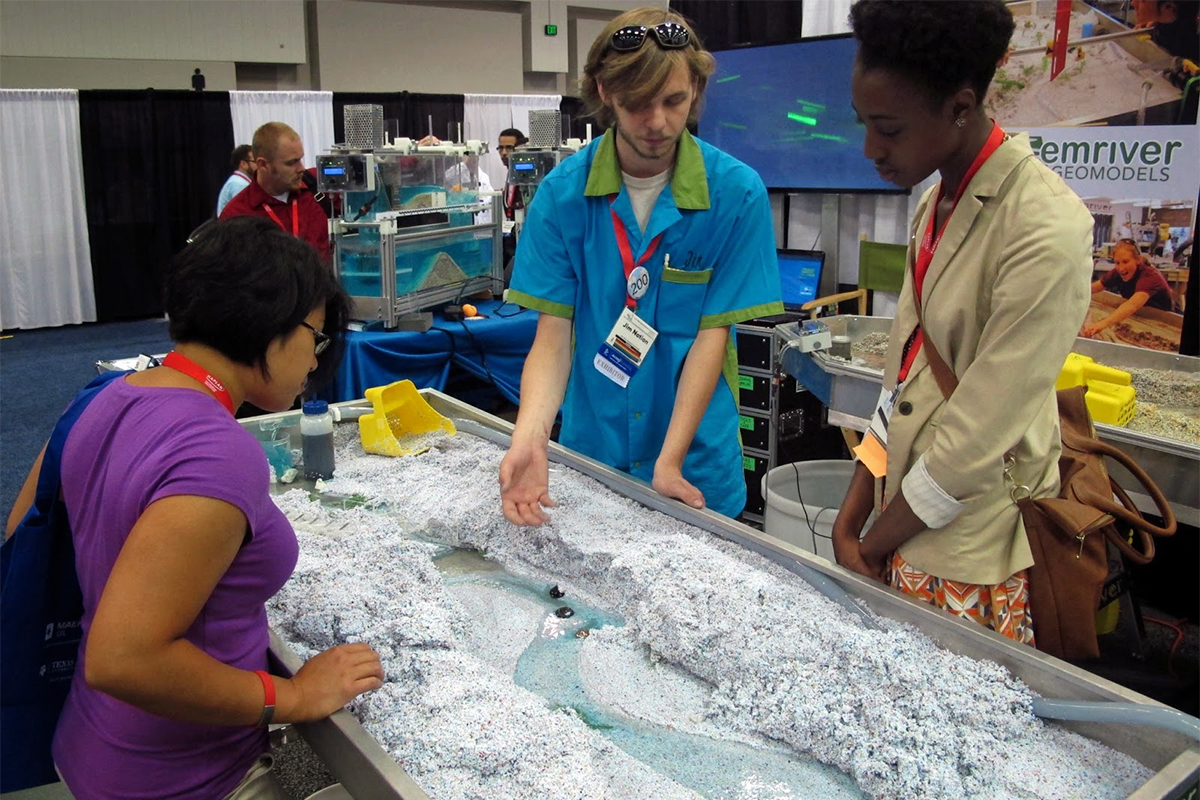 Watch A River Erode Its Banks Right Before Your Eyes
posted Saturday, July 20, 2019
The Black River Action Team wraps up a six-week-long exhibit of art and citizen science in The Great Hall at One Hundred River Street in Springfield, VT with a bang - at 5:30 PM on Friday, August 2nd. Everyone is invited to a "Grand Closing" event for a final opportunity to see the displays before they are taken down in time for the next installation in the gallery.
Featured on August 2nd will be The Flume - a dynamic opportunity to watch a 'stream table,' as a stream of water moves through a miniature landscape, demonstrating erosion and the many phases of a river's life cycle.
Displays will still be up for visitors to browse and appreciate, focused on the connection we all have with the Black River. From citizen science to photography, several local artists have items on display alongside exhibits from students of Springfield's schools.
Visitors will also have a chance to enter a raffle for various prizes; winners will be drawn during the Black River Action Team's annual RiverSweep cleanup on Saturday, Sept. 7. Tickets are $1 each or 6 for $5; the prize list grows weekly, and thus far includes a hand-made bat house, a gift basket of Mary Kay skin care and makeup items, wall art by Hawks Mountain Ironworks/Springfield Fence Co, an eco-friendly car wash kit, and a one-year membership to the Southern Vermont Natural History Museum in Brattleboro. Tickets will also be available during the BRAT's BioBlitz event on the weekend of July 27th & 28th, and by contacting BRAT Director Kelly Stettner at [email protected] or (802)738-0456.
Photo by EmRiver, manufacturer of the 'stream table'.
Do you have news or information that would be of interest to our readers?
Email us at

[email protected]

.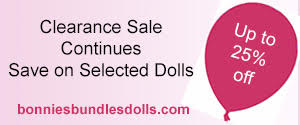 I have a selection of limited edition prints of the Chester Village Green, the Stone Village and historic village vignettes framed and unframed.
Helps Vermonters put three balanced meals a day on the table. Most households get at least $50 each month for food. If you qualify, you could get a monthly payment that helps you buy more food.
To learn more, visit vermontfoodhelp.com or dial 2-1-1.