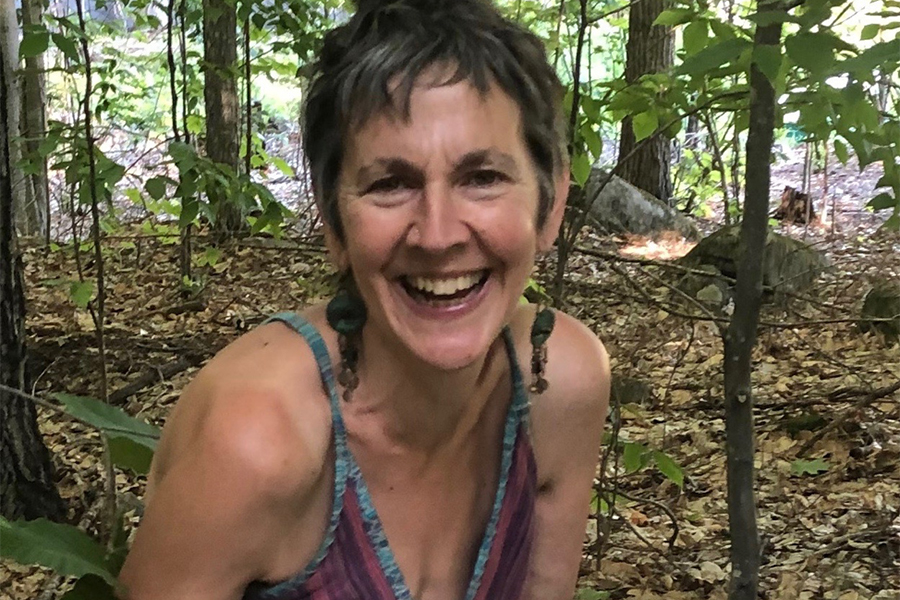 The Nature Museum Celebrates 30 Years and Announces New Executive Director
posted Monday, July 15, 2019
The Nature Museum is proud to announce the appointment of a new Executive Director by welcoming Vanessa Stern to the organization. Celebrating 30 years, The Nature Museum is entering a new phase of program and facility expansion, and all are thrilled with fresh perspectives and energy Vannesa brings to the vision for the future of the Museum.
Vanessa has been a life-long lover of nature. She has described her earliest memories to be those of the woods and fields surrounding her childhood home in the Northeast Kingdom. As a teacher for the past thirteen years in the public schools of Springfield, VT, she focused on bringing children out into nature to experience its many healing benefits, while deepening their knowledge of "place" and developing their sense of empathy for our Earth.
Prior to her teaching career, Ms. Stern was the Executive Director of Child First, a childcare advocacy organization in Keene, NH. She currently sits on the board of the Windmill Hill Pinnacle Association (WHPA), a local land conservation organization, and enjoys leading hikes on the Bald Hill Reserve, a WHPA conserved trail system. She and her husband raised their children on a small sustainable farm in Westminster, where they spent as much time as possible outside. Vanessa received a B.A. in Studio Art from the University of Vermont, and an M.Ed. with a focus in science from Rutgers University. A passion of hers is connecting people to nature so that we may all rediscover our own personal relationship with the Earth.
Laurie Danforth, Board President, is thrilled with the appointment of Ms. Stern, stating, "Vanessa's enthusiasm, commitment to education and her intense love of nature is exactly what our organization needs at this time. Under Vanessa's leadership, we'll be expanding our variety of offerings to get all ages outdoors where they can fall in love with the wonders of Vermont. Vanessa is a dynamic, creative thinker and a can-do woman. Brainstorming with Vanessa is exciting. Her mission and that of the museum are in perfect alignment."
Board member, Rick Cowan, who has served as Interim Executive Director since Carrie King's departure in January, stated, "Vanessa is at once visionary and practical. Having learned much about the organization as its interim director, I see Vanessa's experience, skills and leadership style as a perfect fit for The Nature Museum. With the enthusiastic support of the board and all our other stakeholders, she will take us to the next level of environmental education."
The Nature Museum is welcoming new leadership while celebrating its 30th anniversary this year. The vision for the museum began in 1989 when Grafton resident Sue Hadden requested permission from the Grafton Select Board to rent the upper floor of the town hall for a natural history museum. The rent was $1. Soon Sue's famous collection of rocks and minerals along with the numerous collections of Don Clark were moved in and open to the public. Within a decade, the demand for their educational offerings and their dream of a more expansive museum led them to purchase the historic Grange building.
With a hardworking and visionary board, the museum moved to their newly renovated space in the Grange in 1999. Now, 30 years later, the Nature Museum has again outgrown the building's capacity. With a generous gift of 3.5 acres adjacent to the museum from long-time neighbor and environmentalist, Mary Hudson, the new Chapman Meadow greatly expands the outdoor educational and experiential opportunities for the organization.
The Nature Museum offers robust programming for children and adults through all seasons, including Summer Unplugged, a free summer program at local libraries designed to inspire kids to put down the screen and head outside, and the annual Fairy House Festival in September which draws over 1200 people to Grafton for one magical weekend. As the organization enters its next evolutionary phase under the leadership of Ms. Stern, the team is hard at work developing new programs, inviting new speakers, and looking ahead to an exciting facilities expansion in the years ahead.
For more information about upcoming events and programs, or to reach Vanessa for a chat, visit www.nature-museum.org.
Photo Credit: Vanessa Stern
Do you have news or information that would be of interest to our readers?
Email us at

[email protected]

.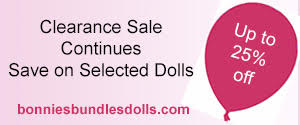 I have a selection of limited edition prints of the Chester Village Green, the Stone Village and historic village vignettes framed and unframed.
Helps Vermonters put three balanced meals a day on the table. Most households get at least $50 each month for food. If you qualify, you could get a monthly payment that helps you buy more food.
To learn more, visit vermontfoodhelp.com or dial 2-1-1.