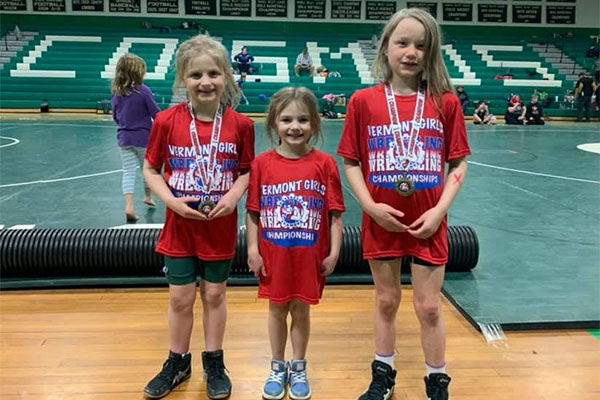 Springfield, VT Wrestling Team Hosts Two Back-To-Back Events March 2nd and 3rd
posted Monday, March 11, 2019
They say "It takes a village," and that was no more true than the weekend of March 2nd and 3rd, as over 300 grapplers from around New England descended upon Riverside Middle School's gymnasium. The Springfield, VT Wrestling Team hosted two back-to-back events: the Schweitzer Memorial K-8 tournament on Saturday for boys and girls, and the Precision Valley Classic K-12 all-girls championship on Sunday. Scores of volunteer parents and students stepped up to make the weekend happen; a single tournament can take months of planning to execute smoothly - a pair of them is that much more of a challenge.
Saturday's action was fast and furious, and the competition was fierce. Springfield walked away with 1st-place champs Carter Brown, Jace Beamon, Seth Markwell, and Dmitri Jasinski; nabbing the silver medals were Hunter Ferland, Cole Wright, Armando Stettner, Ayden Smith, Dillan Lacasse, Liam Parker, Kien Priestly, Troy Sliker, and Logan Mills. The 3rd place spot on the podium went to Jace Preston, Emilyn Rodgers, Jay Mouser, Nelson Bosley, Tristan Perry, Landon Webster, Tanner Watuszewski, Jayden Armstrong, Kairi Sliker, Garrett Brickey, Jonathan Lake, Brydon Rumrill, Noah Markwell, John Jasinski, and Marshal Simpson. Also wrestling hard were Odelia Crocco, Christopher Rabtoy, Irvin Barbour, Sophia Perry, Owen Mills, Derek Rabtoy, David Crocco, Emelia Wiese, Mitchell Shaw, Kaleb Little, and Zandria Colburn.
The ladies returned on Sunday to enjoy a fantastic clinic taught by 4X US Open Champion Erin Clodgo, and then roll into a short tournament. Springfield's youth wrestlers scored big: Sophia Perry nailed the Champ spot, with Odelia Crocco stepping into 2nd place, and Emilyn Rodgers taking the bronze. Honorable mention to SHS wrestler Skyler Congdon for her tough battles in the tournament.
They also say "A rising tide lifts all ships,"" and that was also very true over the weekend as several Springfield businesses reported being "slammed" with customers from the tournaments.
The list of people and businesses and organizations to thank is far too long for a news article, so please "like" the team's Facebook page (www.facebook.com/SpfldVTWrestling/) to stay updated on all the action, supporters, volunteers, photos, videos and more. While the high school season has ended, the youth season is just warming up! Any questions about the all-volunteer program should be directed to [email protected]
Photo by Springfield, VT Wrestling: Sophia Perry - far left - with two other champions of the all-girls tournament.
Do you have news or information that would be of interest to our readers?
Email us at

[email protected]

.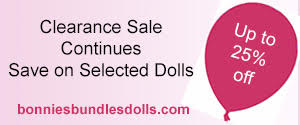 I have a selection of limited edition prints of the Chester Village Green, the Stone Village and historic village vignettes framed and unframed.
Helps Vermonters put three balanced meals a day on the table. Most households get at least $50 each month for food. If you qualify, you could get a monthly payment that helps you buy more food.
To learn more, visit vermontfoodhelp.com or dial 2-1-1.