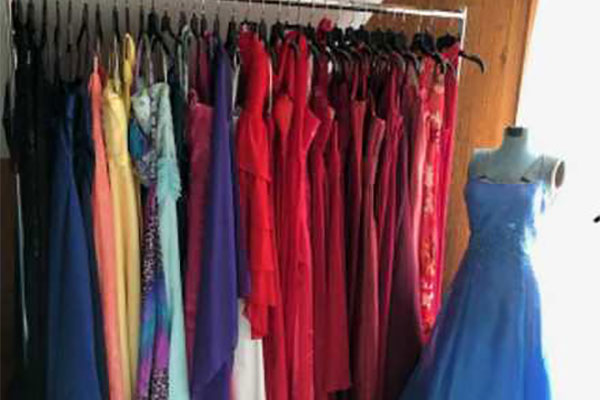 Prompalooza At The Chester Andover Family Center
posted Monday, March 11, 2019
The NEW Prom Room is open for business!
The Chester Andover Family Center is hosting a community service event for area teens to find their perfect prom outfit. On Wednesday, March 20, the CAFC will open the new GLAM Prompalooza Room from 3-6PM for Prom Shopping. We have a large selection of prom wear for girls and guys, including over 100 dresses, suits and tuxedos. All are either new or in "like new" condition. You can also shop for accessories such as shoes, shirts, ties, handbags and jewelry to complete your "look".
New this year, the "prom room" will be open for prom shopping during thrift shop business hours; Thursdays and Fridays from 10-4 and Saturdays from 10-3. Shoppers can also arrange for a personalized prom outfit fitting on days the thrift shop is closed. Just call 802-875-3236 and leave a message. We will get back to you.
Our affordable, suggested donation of $20 for a complete prom outfit stays the same.
All teen shoppers can enter a FREE raffle to win prom flowers or manicures gift certificates donated by local businesses.
Because we can never have too many prom dresses or suits, we will happily take your prom clothing donations through May.
The Chester Andover Family Center is located at 908 VT 103 in Chester. Follow us on Facebook or call the Center at 802-875-3236.
Do you have news or information that would be of interest to our readers?
Email us at

[email protected]

.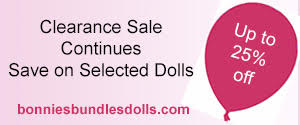 I have a selection of limited edition prints of the Chester Village Green, the Stone Village and historic village vignettes framed and unframed.
Helps Vermonters put three balanced meals a day on the table. Most households get at least $50 each month for food. If you qualify, you could get a monthly payment that helps you buy more food.
To learn more, visit vermontfoodhelp.com or dial 2-1-1.