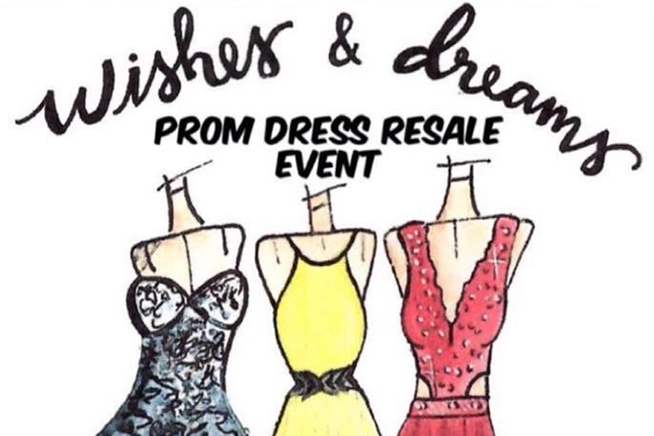 The Chester Andover Family Center Needs Prom Wear
posted Saturday, February 23, 2019
The Chester Andover Family Center needs your help. Prom Time is just around the corner and we need to replenish our Prom Wear Inventory.
Help us get ready for the Third Annual Prom Wear Sale!
Every teen deserves a special, affordable prom outfit and every teen deserves to attend prom looking and feeling amazing. Starting March 6, we will have special prom shopping events. A complete prom outfit cost $20! Please donate dresses, tuxedos, dress shirts, ties and dress shoes for girls and guys. Our goal is to be fully stocked with Prom Wear by March 2. Please check your closets and spread the word.
The Thrift Shop is open to receive Prom Wear donations during regular business hours.
Thursdays, 10-4
Fridays, 10-4
Saturdays, 10-3
We will also receive prom wear by appointment. Call 802-875-3236.
Do you have news or information that would be of interest to our readers?
Email us at

[email protected]

.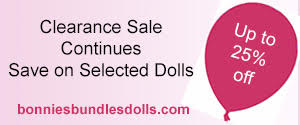 I have a selection of limited edition prints of the Chester Village Green, the Stone Village and historic village vignettes framed and unframed.
Helps Vermonters put three balanced meals a day on the table. Most households get at least $50 each month for food. If you qualify, you could get a monthly payment that helps you buy more food.
To learn more, visit vermontfoodhelp.com or dial 2-1-1.