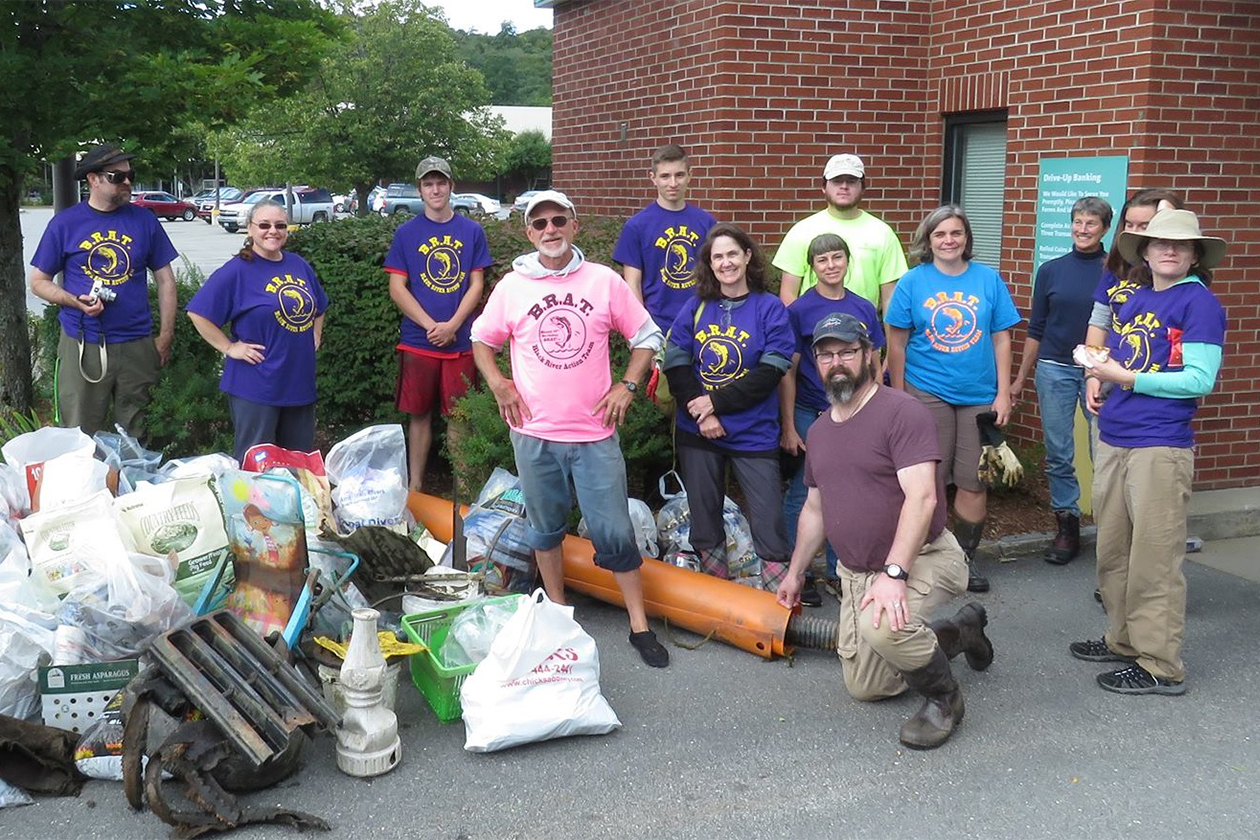 Black River Action Team's 18th Annual RiverSweep
posted Thursday, September 21, 2017
From tires to tin cans, flip flops to fast food cups, the Black River Action Team hauled it all. Recently the group conducted their 18th Annual RiverSweep, a large-scale cleanup of the bed and banks of the Black River and areas that lead to the water. Whether diving for tires mid-stream or wrangling weed-bound junk on shore, the intrepid BRATs kept bringing the action.
This year's volunteer count was lower than usual, but the haul was impressive -- people of all ages worked from boat and from shore, gathering trash from the mouth of the river (where the Black meets the Connecticut) up to the North Springfield Lake, where the Army Corps of Engineers coordinated Sweepers in kayaks and canoes.
Sixteen students from Cavendish Elementary School and a handful of adults (including the town manager) ventured out a couple of days after the official Sweep to collect trash from a stretch of the river near their school, netting six bags of trash, a very rusty folding chair, and a variety of sports balls.
All in all, some 41 adults and 26 kids donated their time and elbow-grease to shaping up the Black River. Trash totals are included in the Source-to-Sea cleanup tally through the Connecticut River Conservancy each year, to gain a sense of the Black River in the larger scale of the watershed or drainage basin.
The Black River Action Team is entirely volunteer-driven and funded by private donations as well as the occasional grant. A full-service watershed organization founded in 2000, the BRAT conducts a wide variety of hands-on projects and programs ranging from water quality monitoring to interpretive paddling trips, from stream bank stabilization planting to native tree and plant workshops, and from dragonfly discovery days to river bug educational programs.
Learn more about BRAT by logging on to the website at www.BlackRiverActionTeam.org or by leaving your contact information at 802-738-0456.
Do you have news or information that would be of interest to our readers?
Email us at

[email protected]

.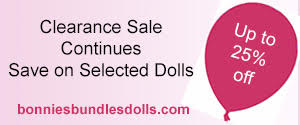 I have a selection of limited edition prints of the Chester Village Green, the Stone Village and historic village vignettes framed and unframed.
Helps Vermonters put three balanced meals a day on the table. Most households get at least $50 each month for food. If you qualify, you could get a monthly payment that helps you buy more food.
To learn more, visit vermontfoodhelp.com or dial 2-1-1.