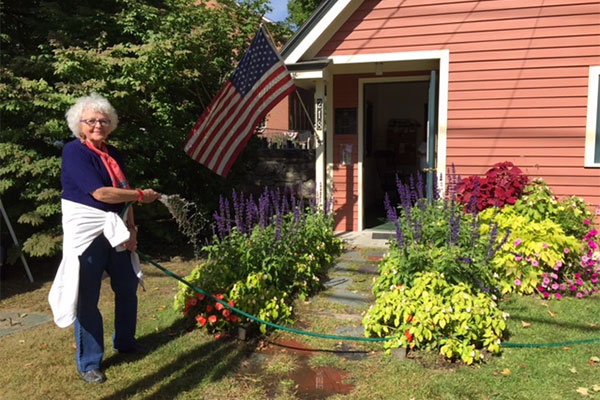 Celebrate Springtime in Chester!
posted Tuesday, April 25, 2017
It's time to activate spring and summer floral displays around Chester by supporting the planter campaign organized by Chester Townscape, a committee of tax-exempt Chester Community Alliance. Chester Townscape [CT] is once again soliciting contributions to purchase large containers that will be filled with soil and planted with flowers. These planters will be placed in key locations throughout the town to show that Chester is a thriving and welcoming place to visit, shop, and live.
Floral displays will soon grace a variety of very visible public places, such as the Village Green, Whiting Library, Post Office, Chester Railway Station, Depot gazebo, Town Hall, Pinnacle Recreation Center, as well as certain bridges.
Businesses and residents are encouraged to support these beautification efforts by donating to the public part of the effort and/or by purchasing a planter for their own business or property. The cost of each new, planted container is $85, and the cost of replanting a previously purchased planter is $50. However every sponsored pot or contribution to the effort will be appreciated and add to a coordinated look for the town that lasts well into fall.
To order, please contact Lynn Russell at 802-875-2707 or [email protected] Lynn can email a copy of the order form, but copies of the form are also available at Misty Valley Books and the Whiting Library.
The check for a planter and/or a contribution should be made payable to Chester Community Alliance, Inc., marked for Chester Townscape in the memo line, and mailed to Chester Townscape, PO Box 561, Chester, VT 05143 by May 5. A swift response in donations will help secure pots and plants before planting takes place on May 18 to ensure a glorious display for Memorial Day Weekend.
Chester Townscape encourages wide-ranging support for this effort and welcomes volunteers to help with the watering - whether that help is on weekdays, weekends, or just occasionally. CT will gladly explain what is needed and fit that volunteer work into someone's schedule. Please contact Lynn Russell with watering assistance or suggestions to help Chester Townscape bring out the best in Chester.
Photo: Chester Townscape member Barb Westine waters plants at the Information Booth and along the cemetery wall opposite the Village Green on Main Street. The public is invited to make the colorful displays possible again by supporting Chester Townscape's planter project for the 2017 growing season and by offering to help with the watering.
Do you have news or information that would be of interest to our readers?
Email us at

[email protected]

.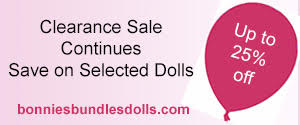 I have a selection of limited edition prints of the Chester Village Green, the Stone Village and historic village vignettes framed and unframed.
Helps Vermonters put three balanced meals a day on the table. Most households get at least $50 each month for food. If you qualify, you could get a monthly payment that helps you buy more food.
To learn more, visit vermontfoodhelp.com or dial 2-1-1.