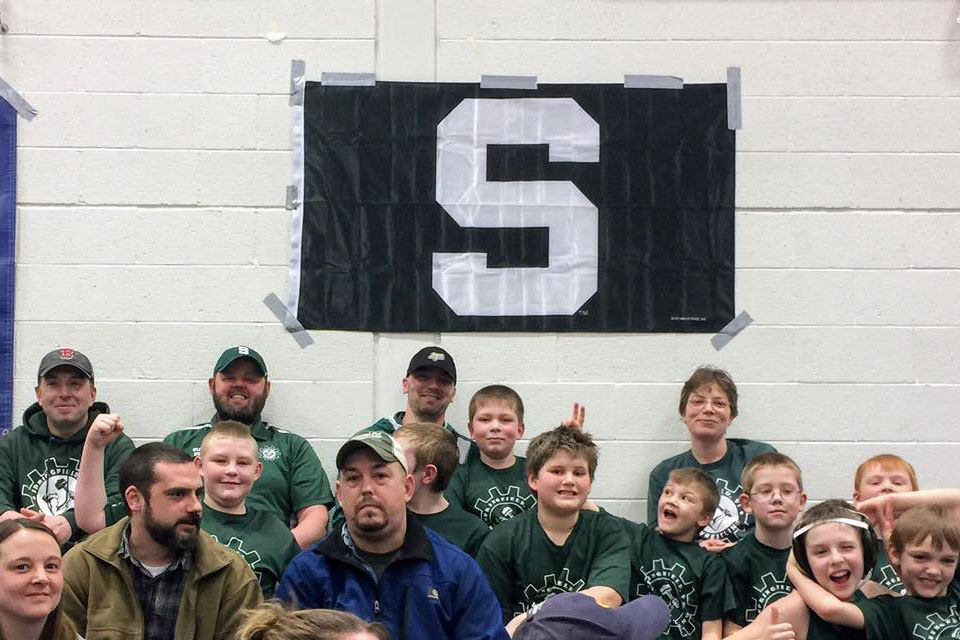 Springfield Wrestlers Cap Off The Season In Vergennes
posted Tuesday, April 11, 2017
What a way to cap the season for the third-sixth grade Springfield wrestlers! Trekking to Vergennes early Saturday morning, spirits were high and the determination levels were off the charts. Our boys did not disappoint! Excellent mat-work was displayed by every kid. Nate Smith faced down his arch-nemesis from Fair Haven; no wins for Nate, but his sportsmanship, team spirit, and determination are a real asset. Armando Stettner faced down three opponents and scored his first win by tech-fall! John Jasinski had a rough day on the mat but demonstrated outstanding support for his teammates all day, sharing his own experiences and encouraging them through defeat. Cole Wright put out excellent effort against strong opponents, nailing an early win.
Placing sixth in their brackets were Noah Markwell, Kyle Bauer, and Gabe McNeil; each of these boys continues to impress with their grit and skill, showing marked improvement from the start of the season. Hunter "The Punisher" Ferland battled fiercely for a very respectable 4th place win, facing extremely strong and challenging opponents. Dillan Lacasse, defending State Champ, came in 2nd place after a tremendous fight against his final opponent - it had a gladiatorial feel to it! Every one of these boys has a lot to be proud of. Well done!
Do you have news or information that would be of interest to our readers?
Email us at

[email protected]

.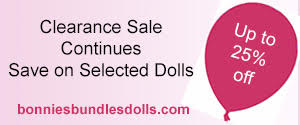 I have a selection of limited edition prints of the Chester Village Green, the Stone Village and historic village vignettes framed and unframed.
Helps Vermonters put three balanced meals a day on the table. Most households get at least $50 each month for food. If you qualify, you could get a monthly payment that helps you buy more food.
To learn more, visit vermontfoodhelp.com or dial 2-1-1.